REMINDERS
Summer uniform has been in full swing for a few weeks now. We ask that students wear running shoes and white socks. They should also bring outdoor shoes for recess.
The last few weeks of school are packed full of exciting events. Please refer to the calendar and general news on the Flash to make sure you are up to date.

A gentle reminder that Before Care does not start until 7:30 AM. There is no supervision before that time.


HIGHLIGHTS
We had an awesome time at Camp George and students were kept busy exploring the outdoors and gaining hands-on experience with our unit inquiries. Everyone will be ready for a good rest tonight!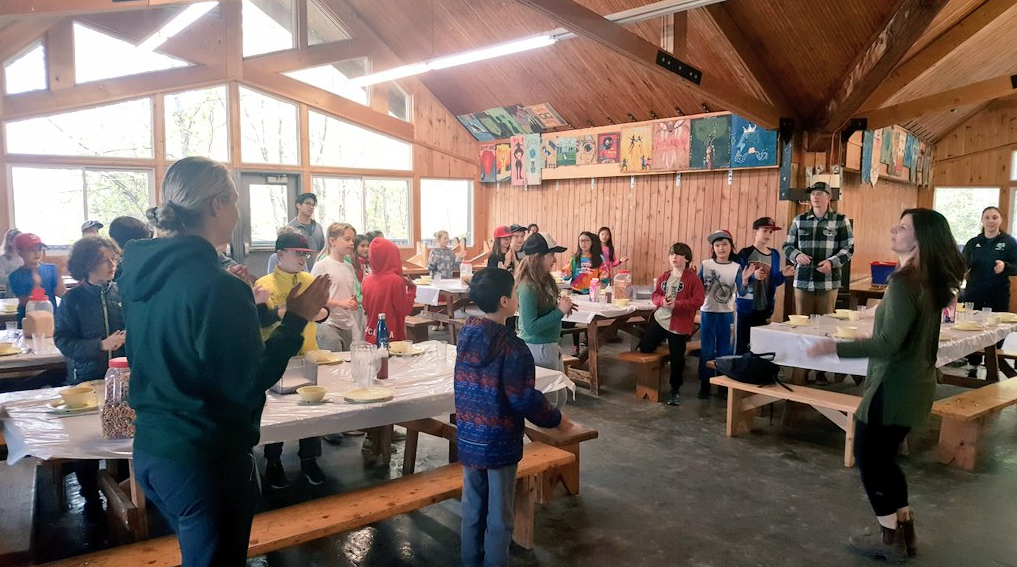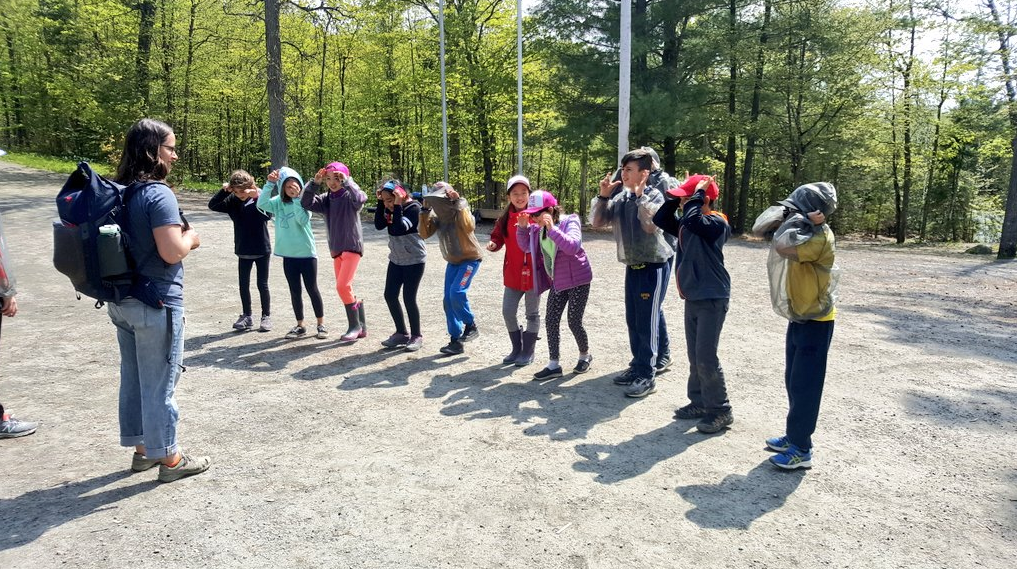 Math
We will continue to work on our patterning unit and explore probability.
Unit
We are continuing with our Rocks and Minerals unit. Students had an opportunity to identify rocks during their hiking session at Camp George. Next week we will be looking back at our Canada unit and investigate the minerals found across Canada and the industries connected to the minerals.
PHE
Next week in PHE, students will be further developing on their Track and Field skills in preparation for Track and Field day. We will be focusing on throwing and running technique.
Art
The Grade 4 students are wrapping up our year with an open subject matter ceramics piece. As well, the art department is looking to replenish the art room with magazines we can use for collage work during the 2019/2020 school year. If you are looking to recycle old magazines that you think would be great for collage, please consider donating them to our art room. Thank you in advance for your ongoing support!
French
In French, students have been focusing on our new play "Chat Angora". This week in class, students have been practicing their lines and acting out the action in the play. Students are expected to have learned some of their lines and have a better understanding of the play and the events. Students are able to access "Chat Angora" on the AIM Portal for at home and are encouraged to log in for at least 10 mins a day to practice their lines and explore the portal.
How to login:
User name: first initial, complete last name and the last two digits of the graduation year.
Ex. John Smith = jsmith27
Music
In Music, students continue to memorize and polish their chosen piece and lines from Jukebox Time Machine. In this piece, students will be featured in a small group performance in addition to the three pieces chosen as full Grade 4 performances. We look forward to sharing our performance with the Junior School community in the last week of school.
Looking Ahead
Track and Field Day
On Thursday, June 6th we have our Track and Field Day. The activities will be held at Oriole Park. JK-Grade 2 students will participate in the morning from 9:00-11:00 am and Grades 3-5 in the afternoon from 1:00-3:00. Students need to come to school in their PHE uniform, house shirt and black TYS shorts. They may accessorize with house colours. Students also need to bring a water bottle, sunscreen and hat.
Showcase
Showcase auditions this week were a huge success. Please encourage your children to practise at home. Showcase will be taking place on June 12th at 10:45 am. Parents are welcome. Please email Andrea Hughes at ahughes@yorkschool.com if you have any questions.

Junior School Book Drive
Next week is the Junior School Book Drive! House bins will be located in the gathering place from June 3rd - June 7th for donations. Please donate gently used books from your home library that you are finished with to give the gift of reading to someone else. All books will be donated to The Children's Book Bank. The Children's Book Bank, is a non profit - organization located in the Regent Park area of Toronto. Gently used children's books are donated and distributed, free of charge, to children who might not otherwise have a chance to own their own books.