Highlights
The kids had an amazing 3 day adventure to Norval! Some of the skills they learned: shelter making, bridge observations, team-building, mouse trap setting, and sleeping out in the elements.
Click through the gallery for more photos.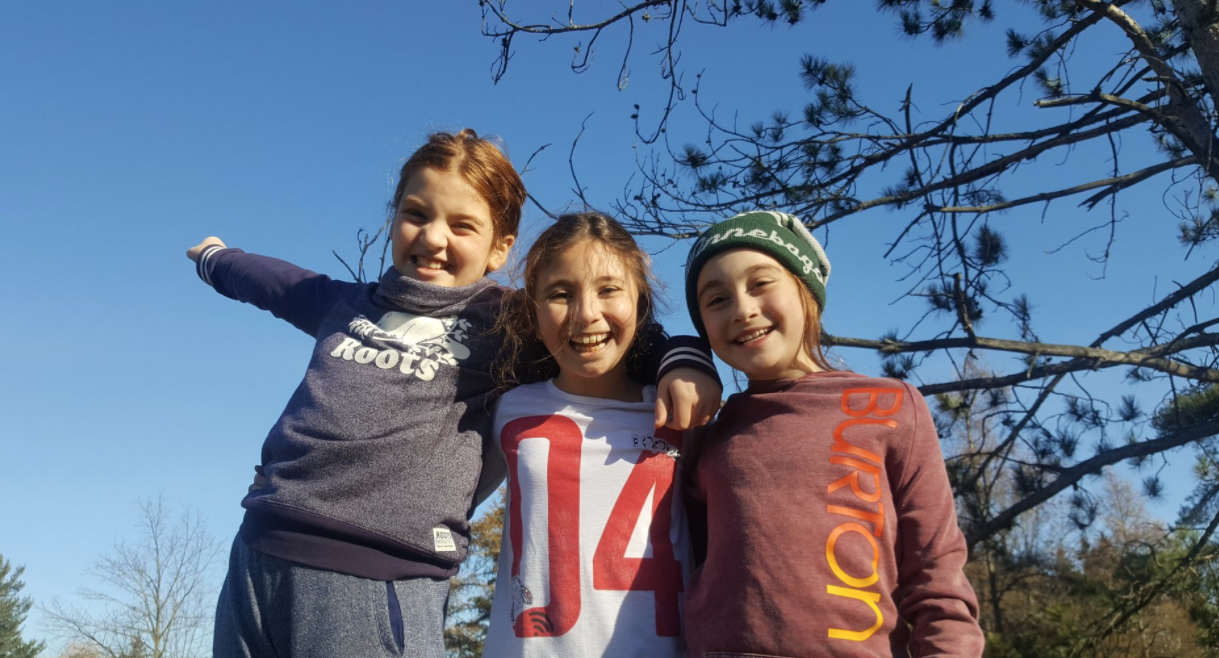 Looking Ahead
Bridge Structures
We look forward to continuing our journey of forces acting upon bridge structures. The students will be designing, building and testing with forces of nature different types of bridges in the coming weeks. They will be creating these structures using recycled materials and Tinkercad computer program to design 3D bridges.
Grade 5 Exhibition
Grade 5 parents are invited to join the Grade 5 team on Tuesday, December 12th, 2017 at 8:00 a.m. to 8:25 a.m. in Ms. Baptist's classroom to learn about the upcoming Grade 5 Exhibition and how to support your child through the process.
Please RSVP using the following link: 2017-2018 Grade 5 Exhibition Parent Information Meeting
Reminders
At home, please collect and bring in paper towel rolls, toilet paper rolls, and any egg cartons you have. We will be using these items among other tools to build bridges for our unit in December.
Important Dates
Please make sure to check The York School's full school calendar regularly for updates, locations and times.