PICK UP AND DROP OFF REMINDER
Dear Junior School Parents,
As part of our on-going effort to improve the safety and efficacy of our drop-off and pick-up procedures at the Junior School, you may notice some additional staff in our round-about area from now until the end of the school year. We are experimenting with the idea of employing ministry-certified traffic control officers to help keep things moving smoothly and safely for all.
Please note that your child's experience will remain the same, with members of our faculty or staff still positioned at the door or on the playground to greet them or assist them as needed.
Please continue to respect The York School's protocols as outlined in the map below and follow the direction of staff wearing vests when entering and leaving the round-about area.
Over the last week, the Junior School has hosted a preliminary spelling bee for students in each grade from Grade 1 to Grade 5. There were over 70 participants! The top two spellers will compete against spellers from the Sunnybrook School on Monday, May 27 at 9:00 AM.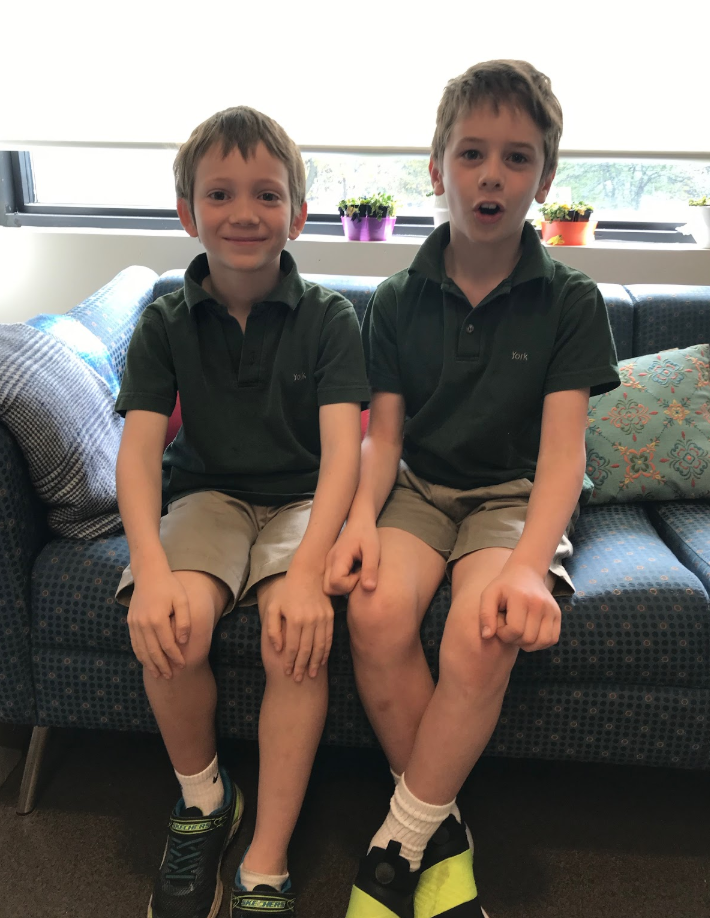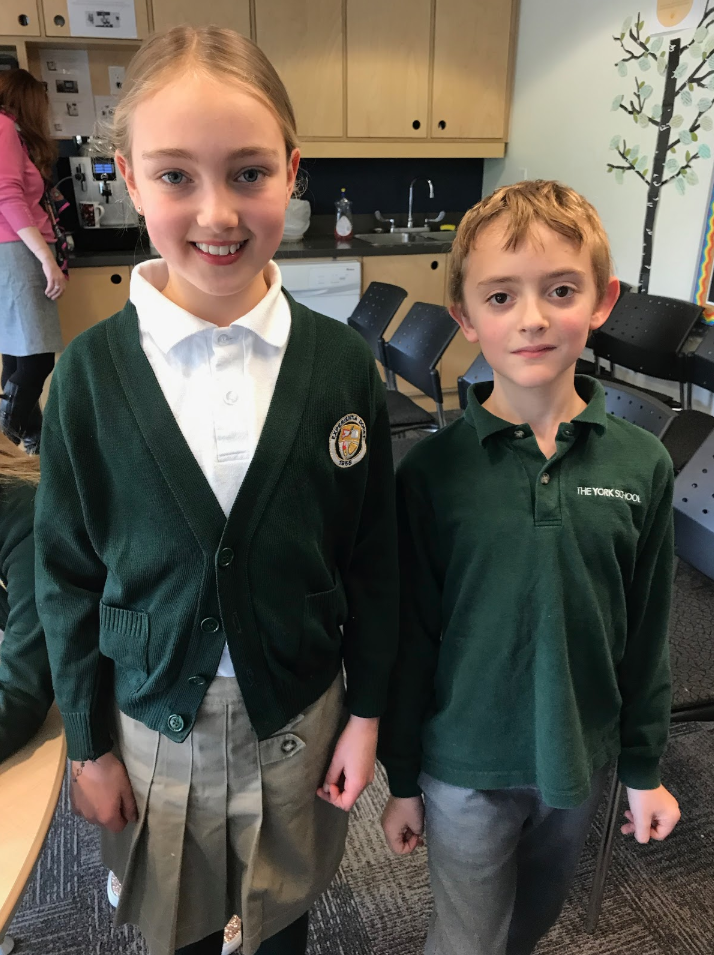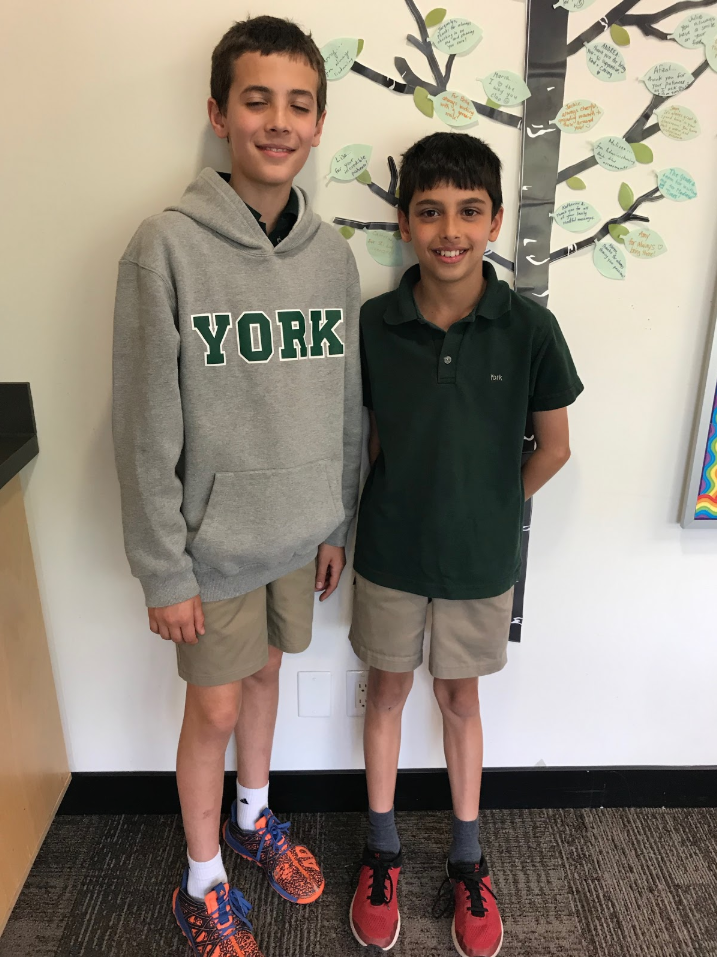 WELCOME PACKAGE SENT OUT TO NEW FAMILIES
Dear York School Community,
The Welcome Package has been sent to new families coming to The York School in September 2019. It's a great reference guide for transitioning and returning families as well!
For New Families - Pick-up, drop-off? Uniforms? Textbooks? Curriculum?
From key dates to how to find out what's on the lunch menu, this Welcome Package provides you with everything you need to know as you prepare for September and familiarize yourself and your child to The York School.
For Transitioning Families - JS-to-MS-to-SS
While already seasoned veterans to The York School schedule, you might have some questions on curriculum and process - or, for example, on which sports and co-curricular activities are available - as your child transitions from the Junior School to the Middle School, or from the Middle School to the Senior School.
For Returning Families - Refresher
As cultural ambassadors and champions for your children, your friendship and hospitality in extending a warm welcome and supporting new families is much appreciated. Thank you for sharing and telling them all about the great things happening in our community.
Have you seen the VR video rendering of our new Junior School Playground? Come see what the children will be playing on in September!
The York School's $1.5 million playground will be home to our 250 Junior School students throughout the school day for Recess, Outdoor Learning and After-School practices!
A BIG THANK YOU to our faculty, students and parents who have provided valuable input along the way.
With opportunities to play, learn and take risk - The York School's Playground promises to be an extension of the classroom. Through your generous support, our Architects have designed a Playground that our children will absolutely love, and many of you have been instrumental in helping raise $ 1,025,000 so far. Thank you. Only a final $ 475,000 left to go!
Help support the creation of a new innovative, multi-functional playground. To get involved, please contact advancement@yorkschool.com