New Junior School Leadership Model
Welcome back to another school year. In our continuing evolution as an innovative and progressive Junior School, we are always working towards enhancing our vision of Citizenship K-12 at The York School. As such, we strive to enrich the student experience by helping our students become responsible, caring citizens who take responsibility for their actions, find their voice, take action to help others and embrace their leadership potential. We are thrilled to implement the new IB enhancements, especially with respect to the importance of student agency. As such, we have re-envisioned our student leadership model in the Junior School.
We believe strongly that children should be able to experience all areas of leadership that are of interest to them. At the same time, we recognize that in order for development to occur, we must provide opportunities for students to focus their attention on their chosen leadership roles and the responsibilities aligned with that role in order for them to fully contribute to our community. This new framework provides exposure to more diverse leadership experiences and opportunities and will facilitate the development of each student's leadership potential in an area that is of interest to them.
Grade 5s will have the option to choose their top three 'Community Leader' roles, of which they will receive two. They will uphold the responsibility for each of their chosen roles for half of the school year. Students will uphold their first 'Community Leader' role from September to mid January; they will take on their second 'Community Leader' role from mid January to the end of the school year.
Community Leader Roles
Students will rank their top three roles and be given two.
Assembly Host
House Captain
York Radio Announcer
York TV Reporter
Class Representative
Global Awareness Team
Grade 4s and 5s will also have the option to choose three 'Community Helper' roles from the group as noted below. Of the three roles chosen, they will be assigned two which they will also uphold for half of the school year.
Community Helper Roles
Students will choose their top three roles and be given two.
Junior Librarian
Admission Ambassador
ECO Ambassador
GADP Helper
Athletics Games Helper
Hall/Cubbie Monitor
Finally, the Grade 4s and 5s will be expected to contribute to our JS community by assuming a scheduled, periodic responsibility of being a lunchroom helper with the JK/SK and Grade 1 and 2 students and as manager of the lost and found.
The Grade 5 Student Leadership Fair will take place in the afternoon on Friday, September 13th.
The Grade 4 Student Leadership Fair will take place in the afternoon on Monday, September 16th.
Please be in touch if you have any questions.
Sincerely,
Val Turner, Junior School Principal
Sarah Charley, Director of Citizenship
Andrea Hughes, Student Leadership Coordinator
The York School Terry Fox Run
The York School will honour Terry Fox by participating in a run on Wednesday, September 18th in the afternoon. All students are to come to school wearing their gym uniform and running shoes OR an official Terry Fox t-shirt from 2019 or before.
If you would like to order a 2019 Terry Fox t-shirt, please fill out this form. It's a great souvenir of a memorable day and 75% of the price of the t-shirt cost benefits cancer research!
Please stay tuned for more details about our run!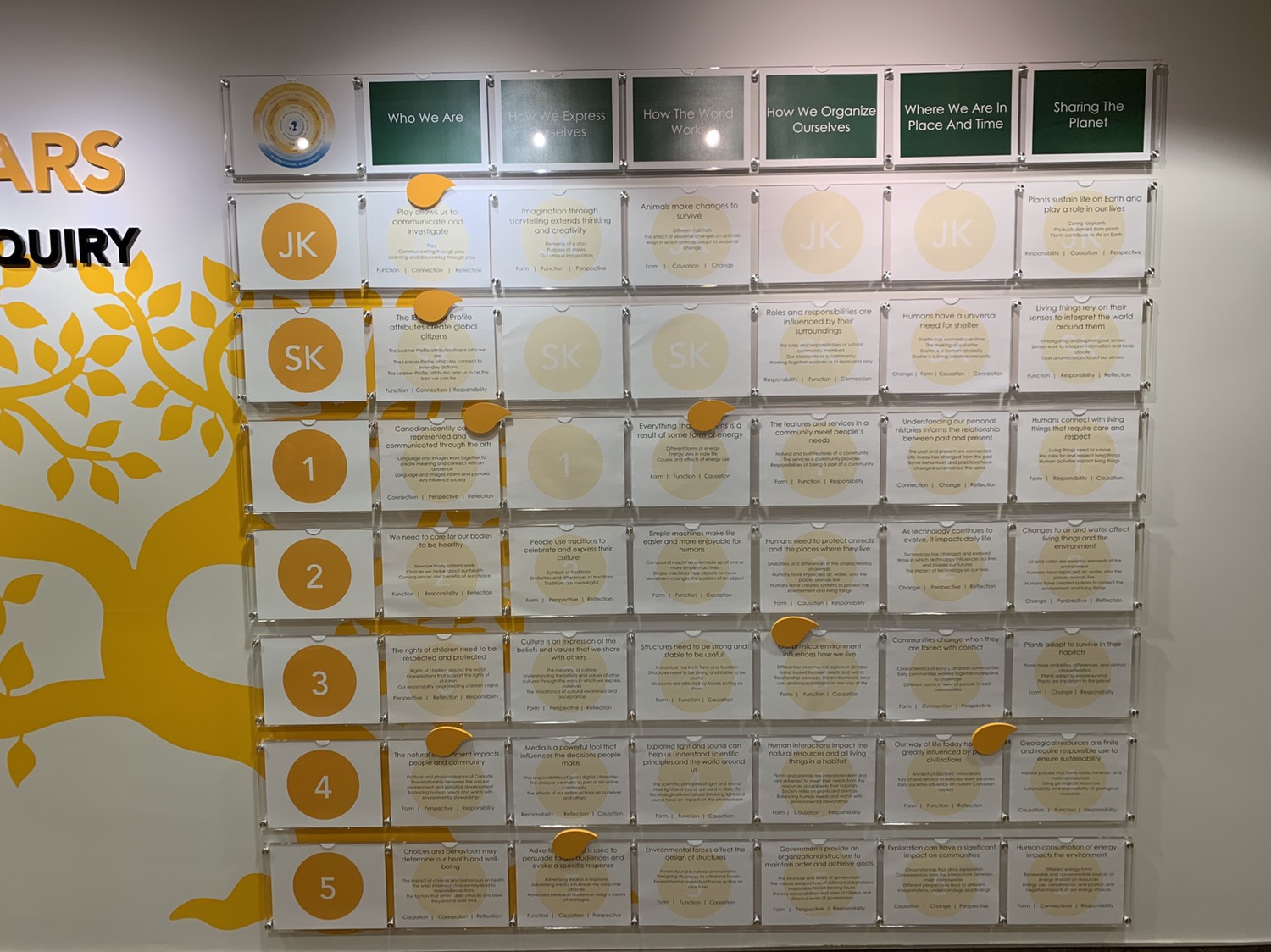 Junior School Athletic Practice Schedule Fall 2019