HIGHLIGHTS
A little tired of your Halloween decorations? Doing a refresh this year? If you have any durable, high-quality Halloween Decorations that you would like to donate to the Junior School, we would be happy to add them to our haunted hallways!
Please email Talei & Melanie (melanieadalessandro@gmail.com) to let us know what you have!
Thank you to the Grade 1 & 2 parents for the delicious Teacher Treats spread last week!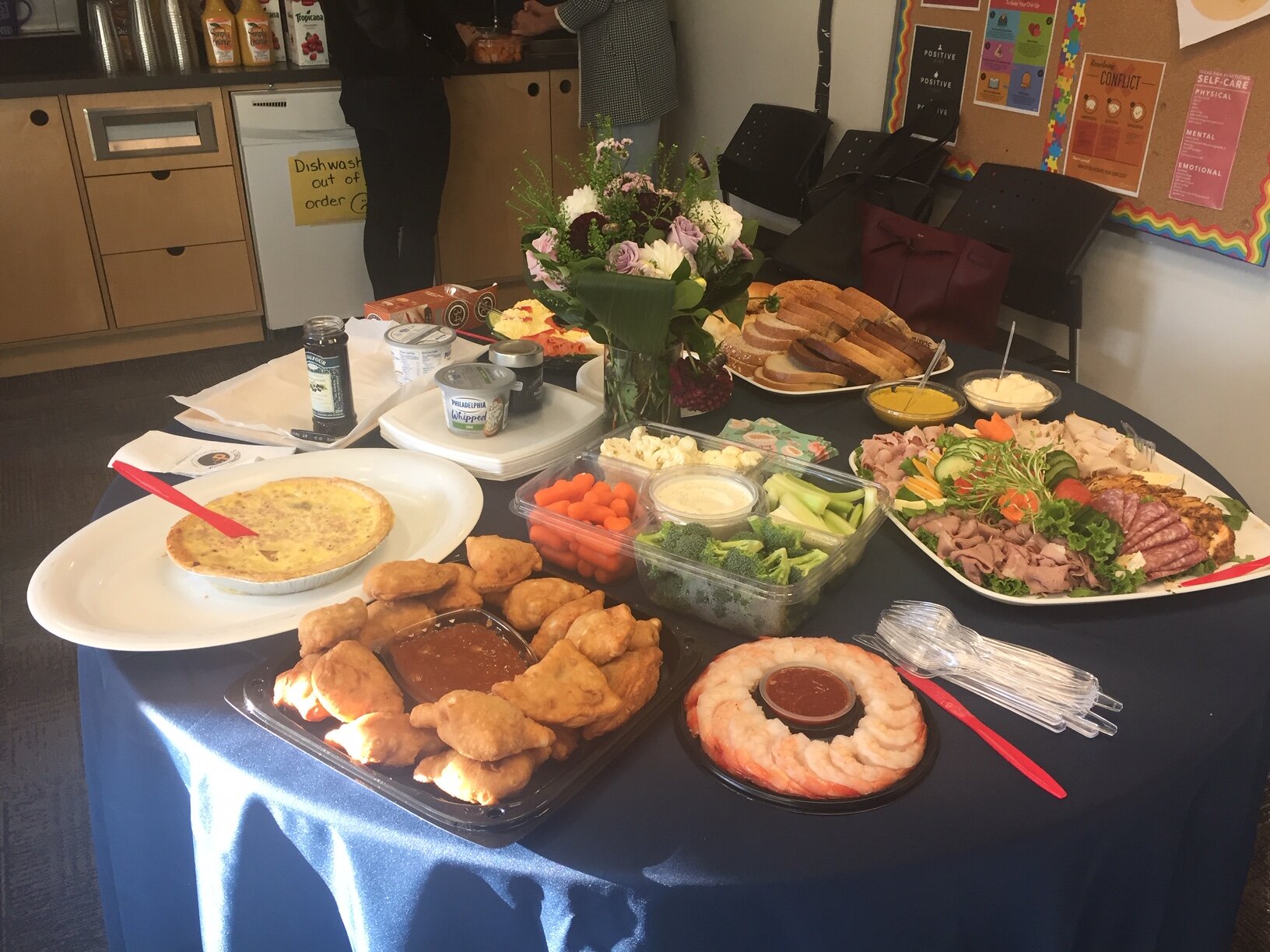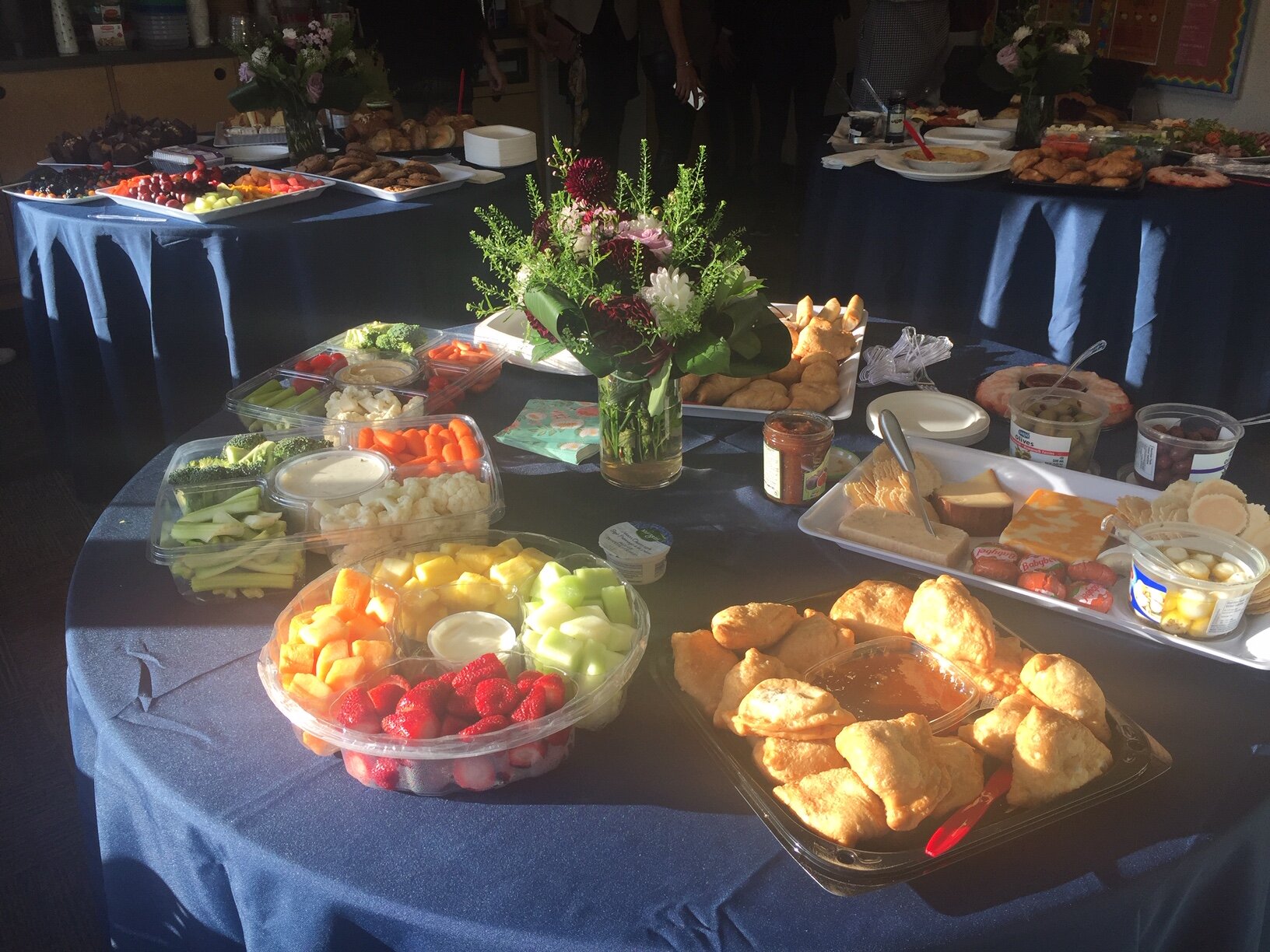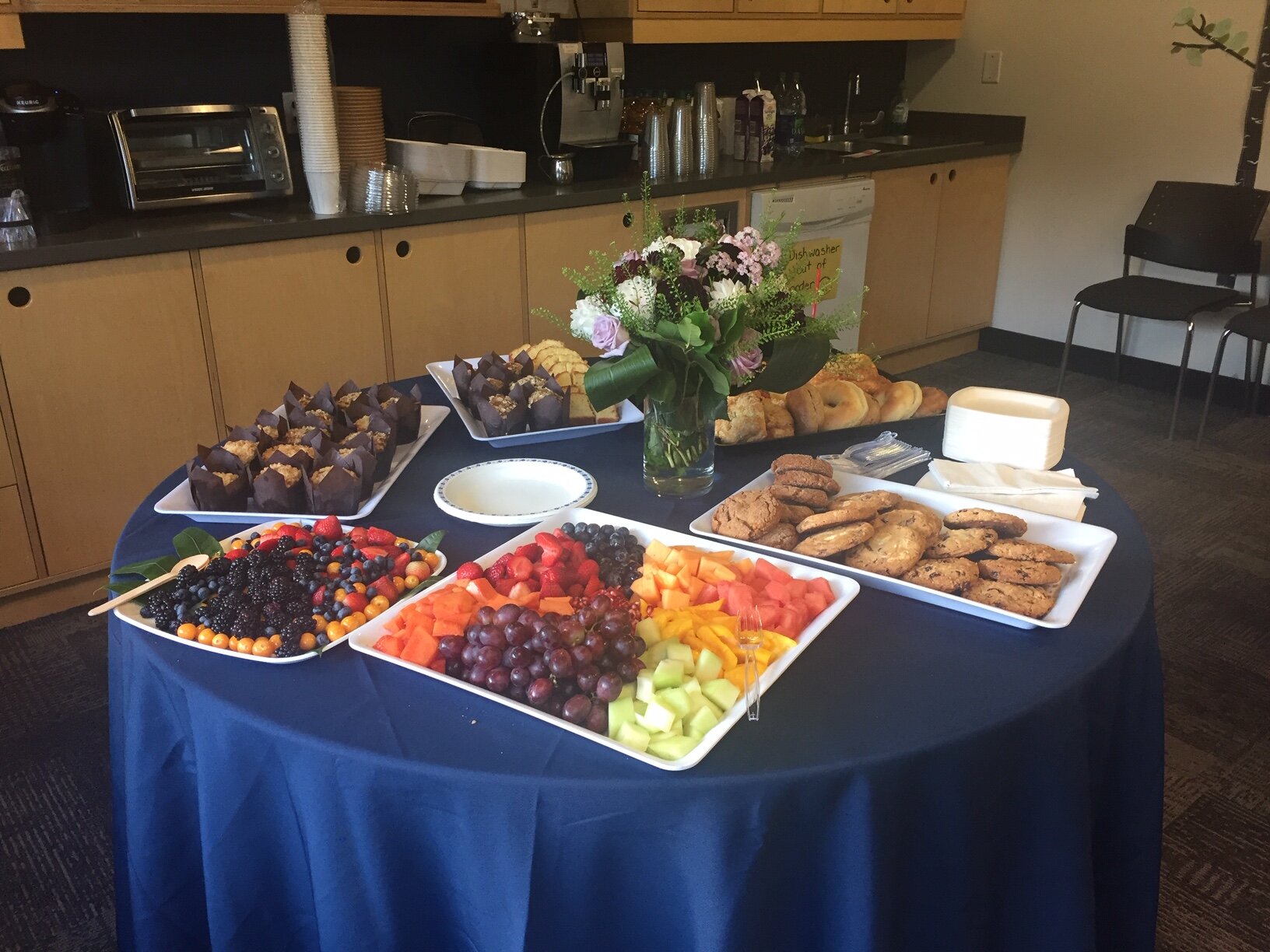 Travelling during the upcoming long weekend? Why not utilize library.yorkschool.com or www.soraapp.com. The York Library card number is the student's York username [First letter of your first name + your last name + last 2 digits of the year of high school graduation. For example, this year's Grade 4 students graduate in 2028]. A password is not necessary.
Each patron can check out 5 digital books for a three week loan period each. Happy Reading!
If you have any Sora questions, please feel free to contact Ms. Spencer, Teacher-Librarian sspencer@yorkschool.com
Junior School Athletic Practice Schedule Fall 2019