Message from Conor Jones, Head of School
Welcome Struan Robertson: Deputy Head, Academics
Dear York School Community,
Our school has grown significantly in the past five years and as a result, the needs and expectations of our students, faculty and community have also grown. This fall, I have been working with the Board of Directors, school Executive team and outside consultants to ensure we are well prepared to meet those needs and to support the goals of the Strategic Plan, 20/20 Vision. As a result, we created a new role and began a search for a Deputy Head, Academics. As the title suggests, the Deputy Head would fill the role of Head of School in my absence, assist me in running the school by participating on our Executive team and has specific responsibility for the delivery and accountability of academics from JK to Grade 12.
After an extensive search, I am pleased to inform the community that we have appointed Struan Robertson as Deputy Head, Academics. Struan is well suited to the role with 20 years of experience in the independent and international school systems. Most recently, Struan was the Head of School at Lakefield College School for four years. Prior to that, he was an Elementary School Principal and Vice-Principal at the International School of Bangkok in Thailand. Some of you may know Struan's wife, Jennifer Robertson, as she taught with us last year in our Learning Resource department at the Junior School. Struan and Jennifer have three children:
• Jack (15 yrs), Molly (14 yrs) and Aidan (10 yrs), in addition to a Labradoodle named Bailey.
Struan will be starting this week so he can get to know some of the staff, students and parents before the winter break. Struan's office will be located in my former office at the Junior School (I will now have one office, not two). Please do drop by, say hello and welcome him into The York School community.
Sincerely,
Conor Jones,
Head of School
CLEARING YOUR CACHE
Have you ever found that a page doesn't refresh as quickly as you need it to (like during a time-sensitive programme registration?)
This week's tip is "how to clear your browser cache".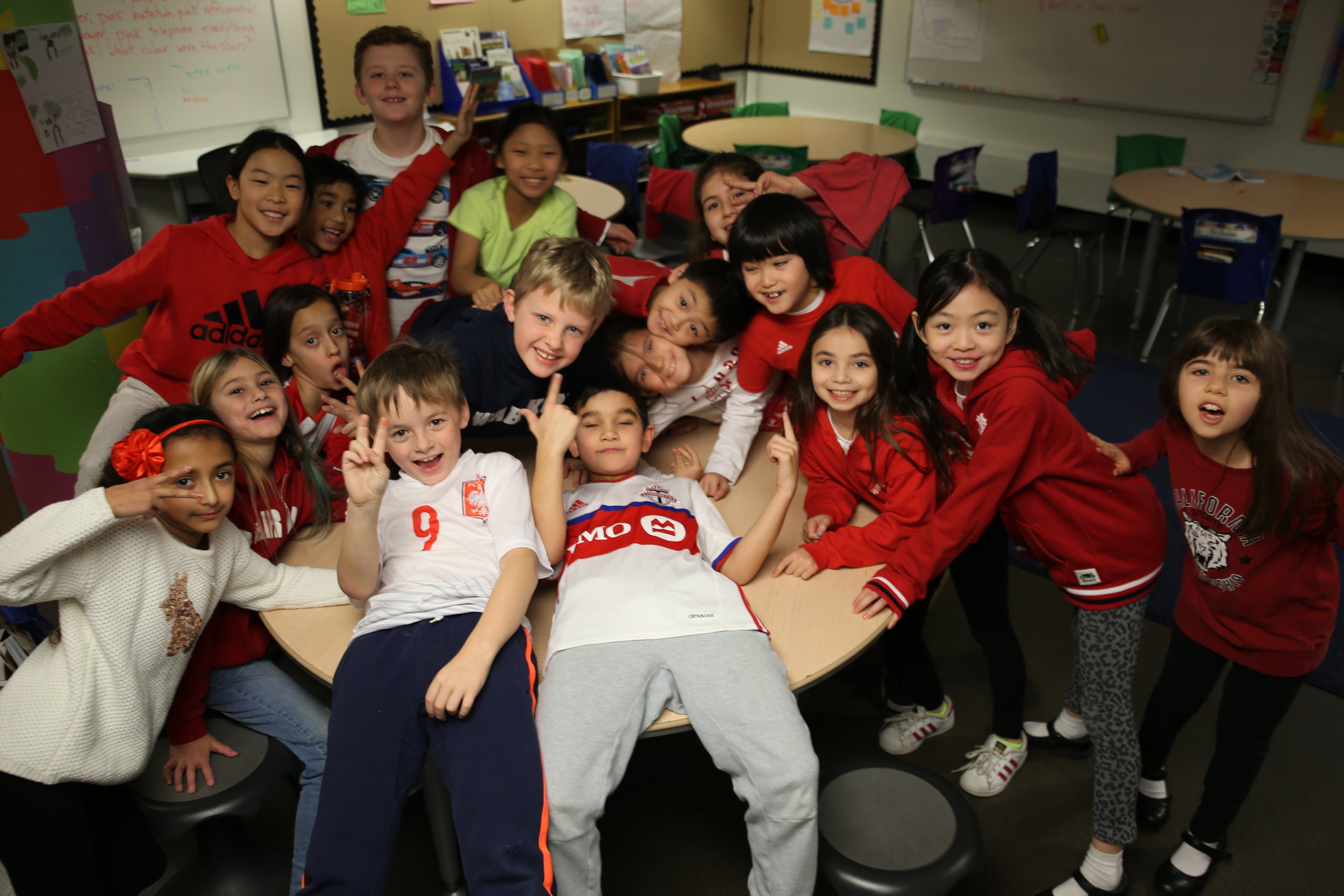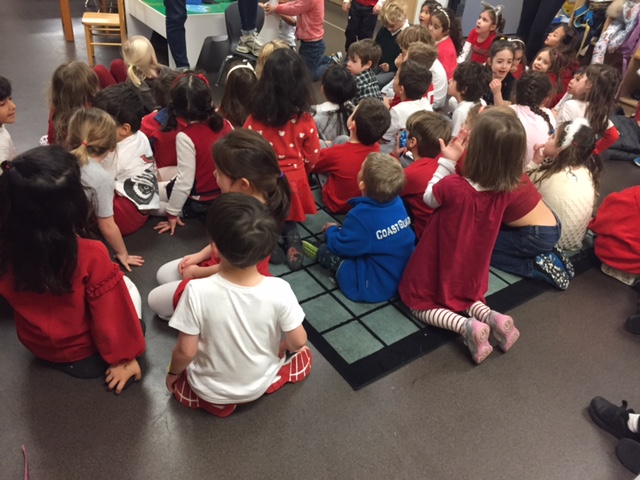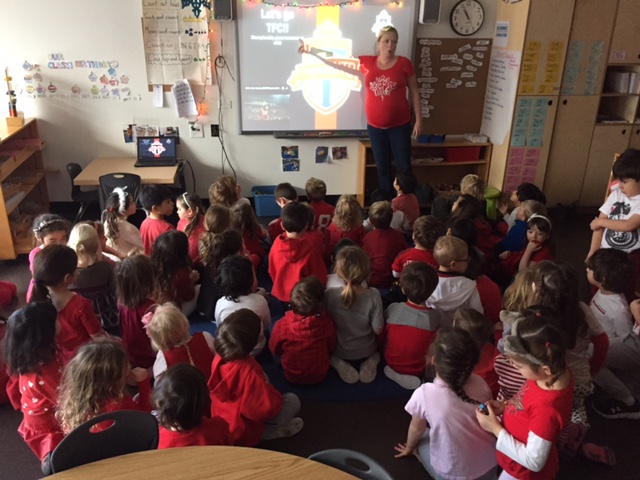 The Junior School Celebrates the Toronto FC!
Today, The Junior School wore their red & white to cheer on the Toronto FC reaching the MLS Cup Final. The children were in good spirits and even did a cheer for their hometown soccer team.
After a thrilling victory over Columbus Crew in the Eastern final, TFC will host the championship game at BMO Field against the Seattle Sounders, Saturday, December 9th at 4:00 p.m. Congratulations and good luck to the TFC!
Scroll through the photos above and stay tuned to our Facebook, Twitter and Instagram pages for more excitement!
Instagram - theyorkschool_gladiators