Message from David Hamilton, Senior School Principal
As we celebrate India Day today, I am reminded of my own journey to India with last year's group of grade 11 students, but am also spurred to reflect upon 'the world' and our role as educators in forming student perspectives on it.
Is the world an oyster to be opened with a sword, as Pistol suggests in Shakespeare's The Merry Wives of Windsor? Or is the world something for us all to change, as suggested by great spokespeople, from Nelson Mandela to Margaret Mead and organizations like Me to We?
The colonization of India, it could be argued, is proof that Britain in the 19th century viewed that vast region as an oyster - a shell that was to be opened, with a sword if need be, to search for the richest pearls. Some aspects of that legacy I was prepared for: democracy, language and railroads. But other aspects surprised me, including an adopted racism, represented by the countless billboards with Indian models who whiten their skin.
Our students' reaction to India was muted at first. Despite the familiarity provided by Britain's legacy, the culture and landscape are barely recognizable, and overwhelming, to be sure. India is served up on a mammoth scale with few spaces where one feels 'at home'. I definitely had the sense that none of the students were seeing India as their oyster!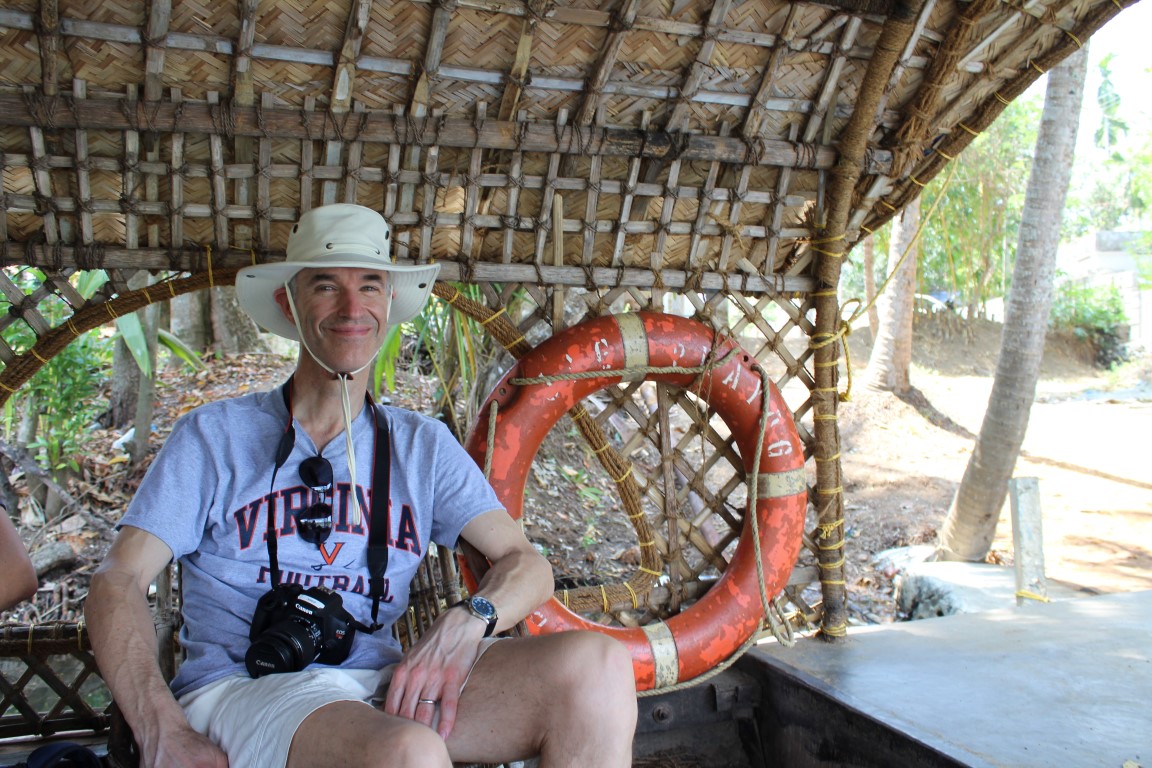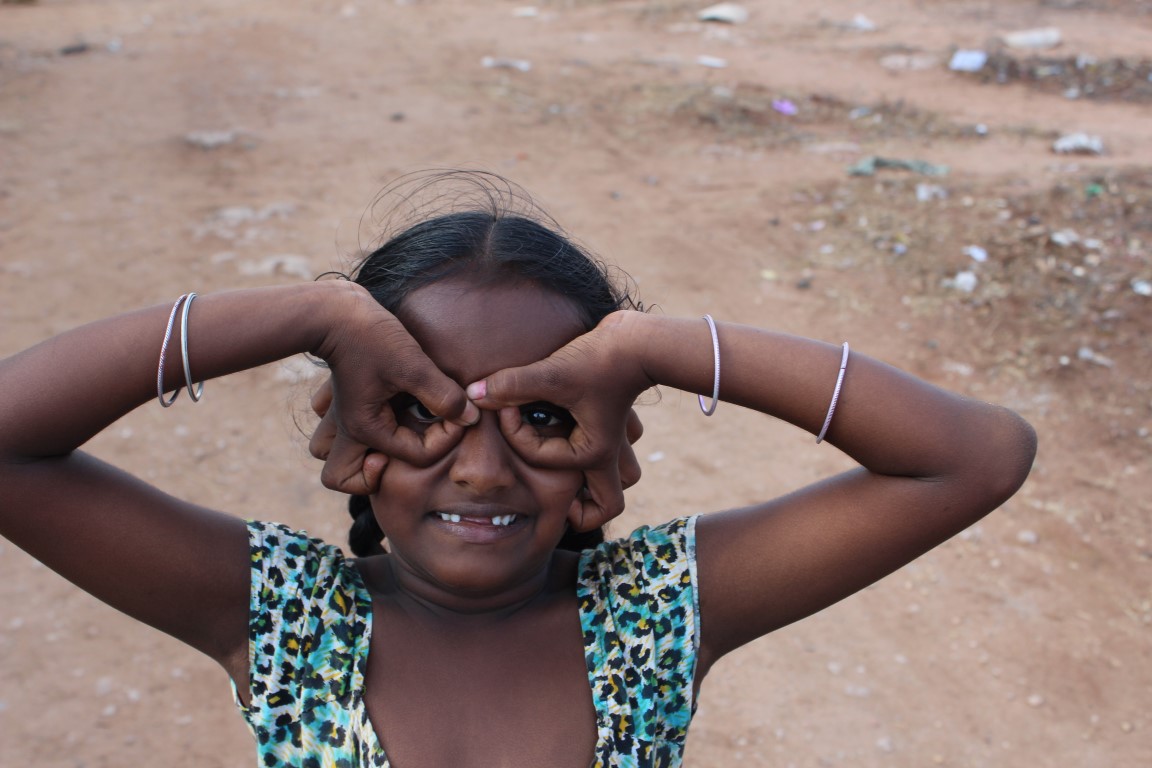 But did we see India as ours to change? Some of us might have come with that hope. The Global Pathways School, where the students help out, is the daily refuge for children whose poverty has no match on this continent. Surely, with all our education and wealth we might have had the prospect of having a positive effect, and might even have felt it as we gathered vegetables in the market and distributed them at the 10' x 10' homes of the GPS students. But when all was said and done, we knew that India, with a population of over 1.3 billion, was not ours to change.
So what perspective does world travel engender? By engaging our students in significant travel experiences, we give them the opportunity to participate in an alternative, but related, stream of life that ultimately readjusts their sense of values and view of themselves and their culture. They don't change the world - the world changes them.
But just as India has the effect of peeling away the superficial glamour of the Western way of life, it also peels away and lays bare some of the hidden potential in each of our students. As delightful as it was to explore the lesser-known regions of South India, it was equally delightful to see our students' best nature emerge, in acts of kindness, empathy, and leadership. In the end, the real pearls were to be found within.
So, I encourage parents to consider sending their children on one of our world trips, whether to India, Eastern Europe or distant parts of North America. They may not change the world, but they are sure to come home enriched and better equipped to make a positive impact in whatever corner of the world they choose to call home.
David Hamilton
Senior School Principal
Instagram - theyorkschool_gladiators