Message from Praveen Muruganandan, Director of Admission and Advancement
The BIG Thank You: Thanks for Dreaming BIG!
Dear York School Community,
The BIG Thank You was an opportunity to celebrate YOU, as our close-knit community of parents, staff, and faculty, generously raised $5.2 million officially surpassing our Fast Forward Capital Campaign goal! The campaign was a milestone in the philanthropic and physical landscape of The York School and we are still buzzing from the excitement of last night.
As noted by Conor Jones, Head of School, our campaign was an overwhelming success and we couldn't have done it without every member of our community: every donor who contributed, including 85% staff participation; and the volunteers who supported events and initiatives throughout the year. The latest addition to our school, the Fast Forward Donor Wall, was presented for the first time last night to our 400 guests in attendance, and is both a striking visual display and lasting symbol of our community's unwavering support.
Our Advancement Team coordinated a spectacular event to showcase the new space. Guests sporting house-colours were welcomed by jazz music, led by alumnus Austin Bassarath (Class of 2015). The bright, multi-purpose Learning Commons and York Café were transformed into an evening lounge where our community mingled over champagne and international food stations. [Please click through our carousel slideshow for event photos.]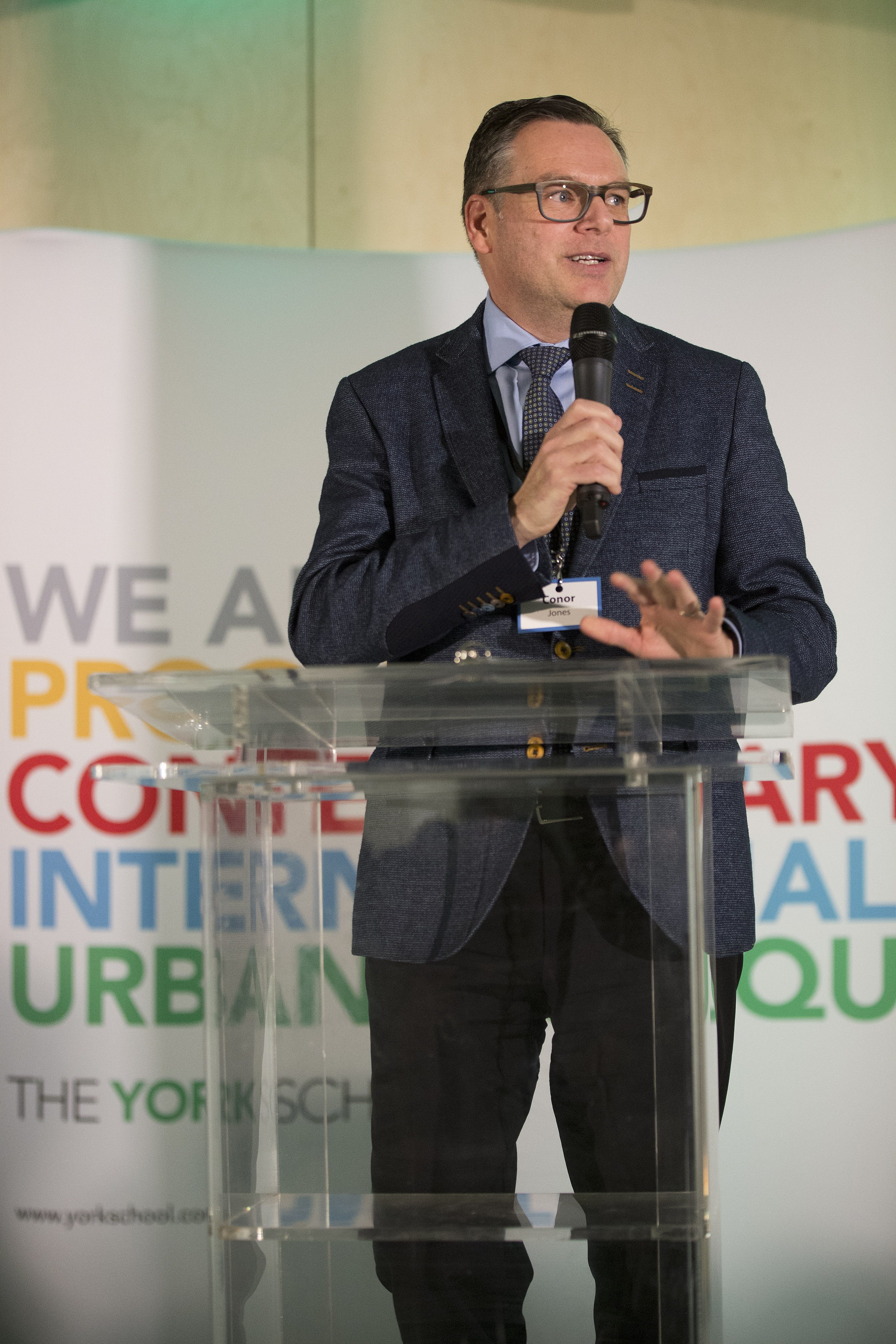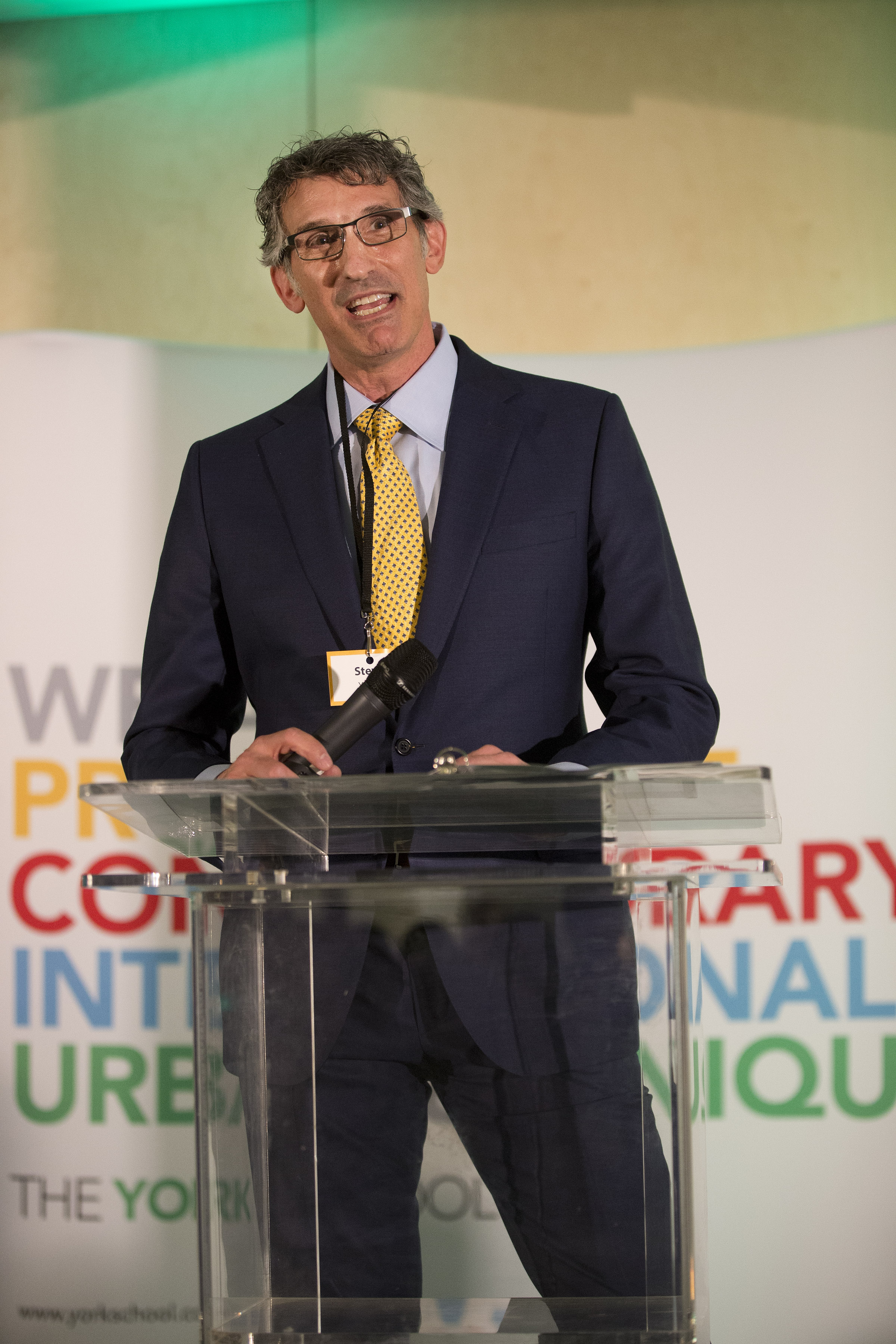 A special thank you to Conor Jones, Head of School; Steve Yuzpe, Board Chair; and Julie Di Lorenzo, Chair of the Advancement Committee; for their leadership throughout the campaign. On behalf of the Admission & Advancement Team, we truly appreciate the support of every member of our community towards the Fast Forward Campaign, and are equally proud of each and every one of our 675 students (your children).
[Please click through our carousel slideshow below for photos of our new space.]
Stay tuned for some exciting initiatives over the next few months from the Advancement Team. If you would like a brochure from last night's event, please send the Advancement Team an email to: advancement@yorkschool.com and we will mail one to you next week.
Thank you and have a wonderful weekend,
Praveen Muruganandan
Director, Admission & Advancement
The York School
THE YORK SCHOOL ON INSTAGRAM - @theyorkschool_gladiators #yorklearns