RECOGNITION ASSEMBLY SPEECH (EXCERPT)
CONOR JONES, HEAD OF SCHOOL
Having recently represented The York School on a CAIS accreditation team I had little option but to reflect on our own school, mission, vision and values as I examined and commented upon theirs.
The CAIS coordinator, Mr. Paul Kitchen, a retired Head from Rothesay Netherwood school had been a student and teacher at the school we were accrediting. His passion for his former school was evident. He showed us around the campus with many stories from his time there. As we passed through the athletic facilities he pulled me aside and said you have to read this saying, it's incredible. He pointed out a plaque where the saying was in a place of honour by the front entrance.
The words are simple: When you lose say nothing. When you win, say less.
Mr Kitchen said, "that's who we are when we are at our best."
I have thought about those words a lot. They are good words and speak to humility and strength. But are they York School words; is this who we are when we are at our best?
Over the years I have known our school as champions and challengers. There have been occasions when we have been humble in victory, or gracious in defeat. But not always. We do however strive to be better. For us, being at our best is not saying nothing, it is speaking up. For The York School, when we are at our best, the saying would be:
"When you win, show gratitude; when you lose, show more."
To all who have represented The York School this year, we are grateful. Whether you have stood proudly upon the podium or persisted when podium was just out of reach. To the teachers, coaches, parents and administrators who provided the opportunities for our children to be their best, we are indebted.
Thank you.
Wishing everyone in our community a safe, relaxing and pleasant March Break.
Sincerely,
Conor Jones
Head of School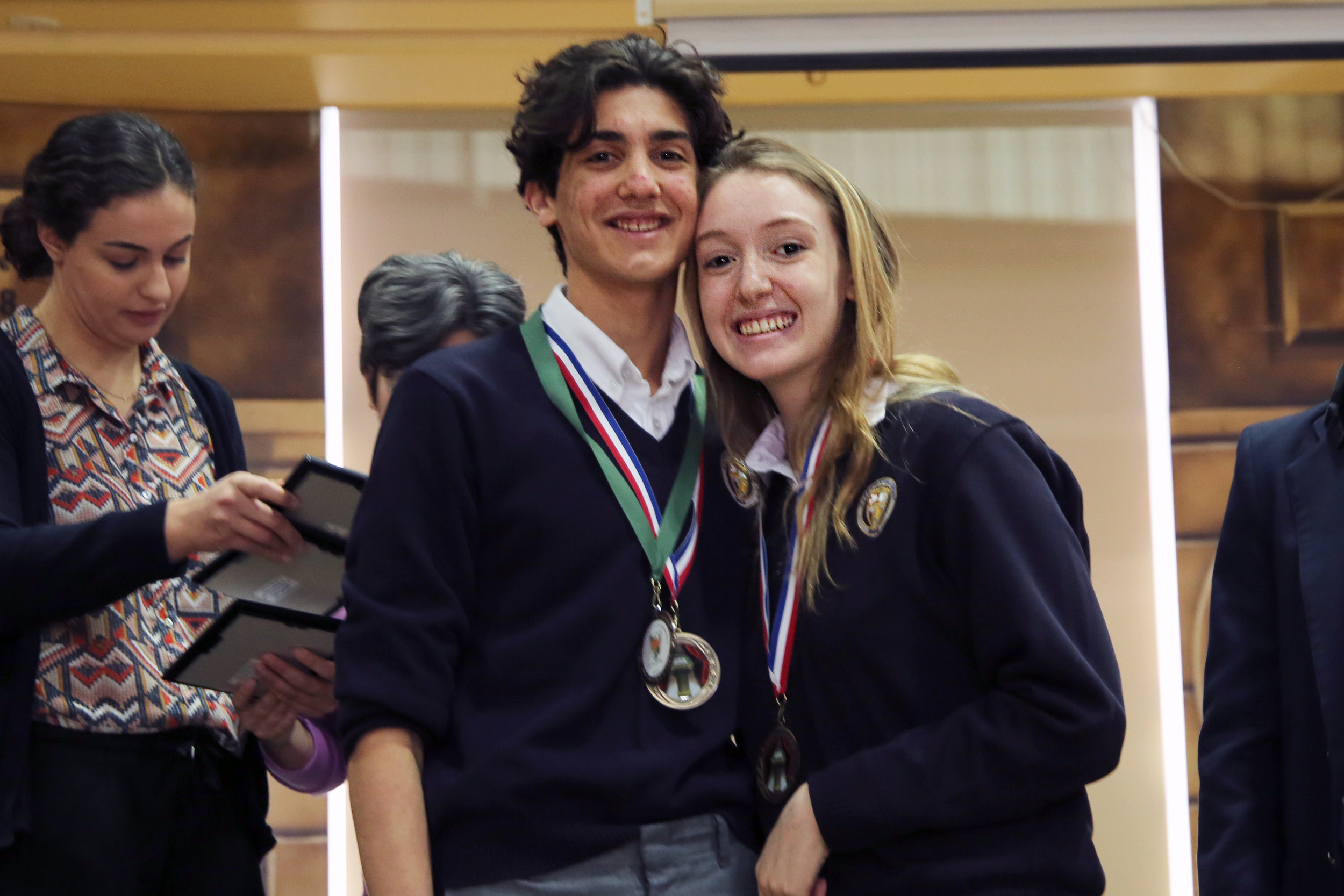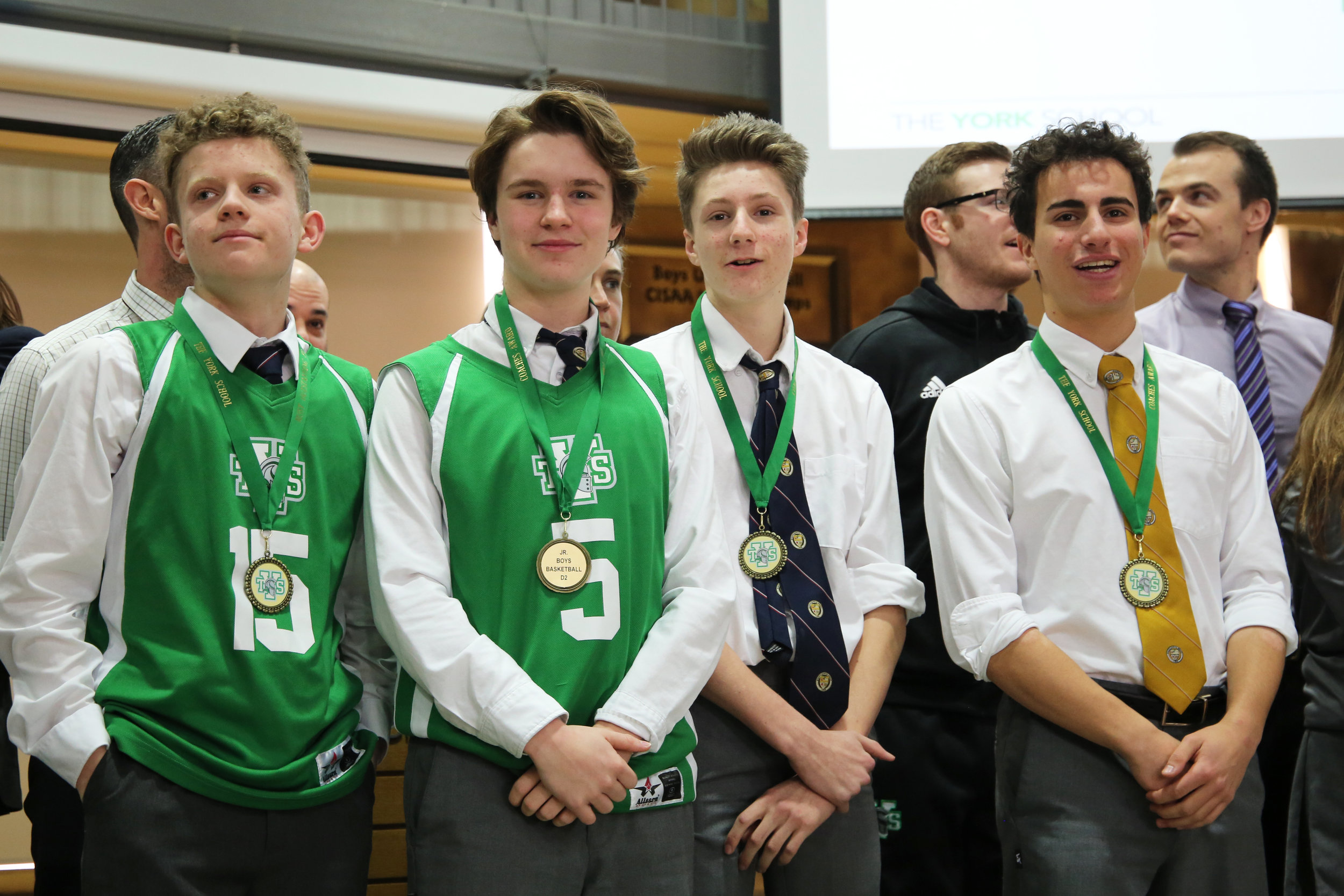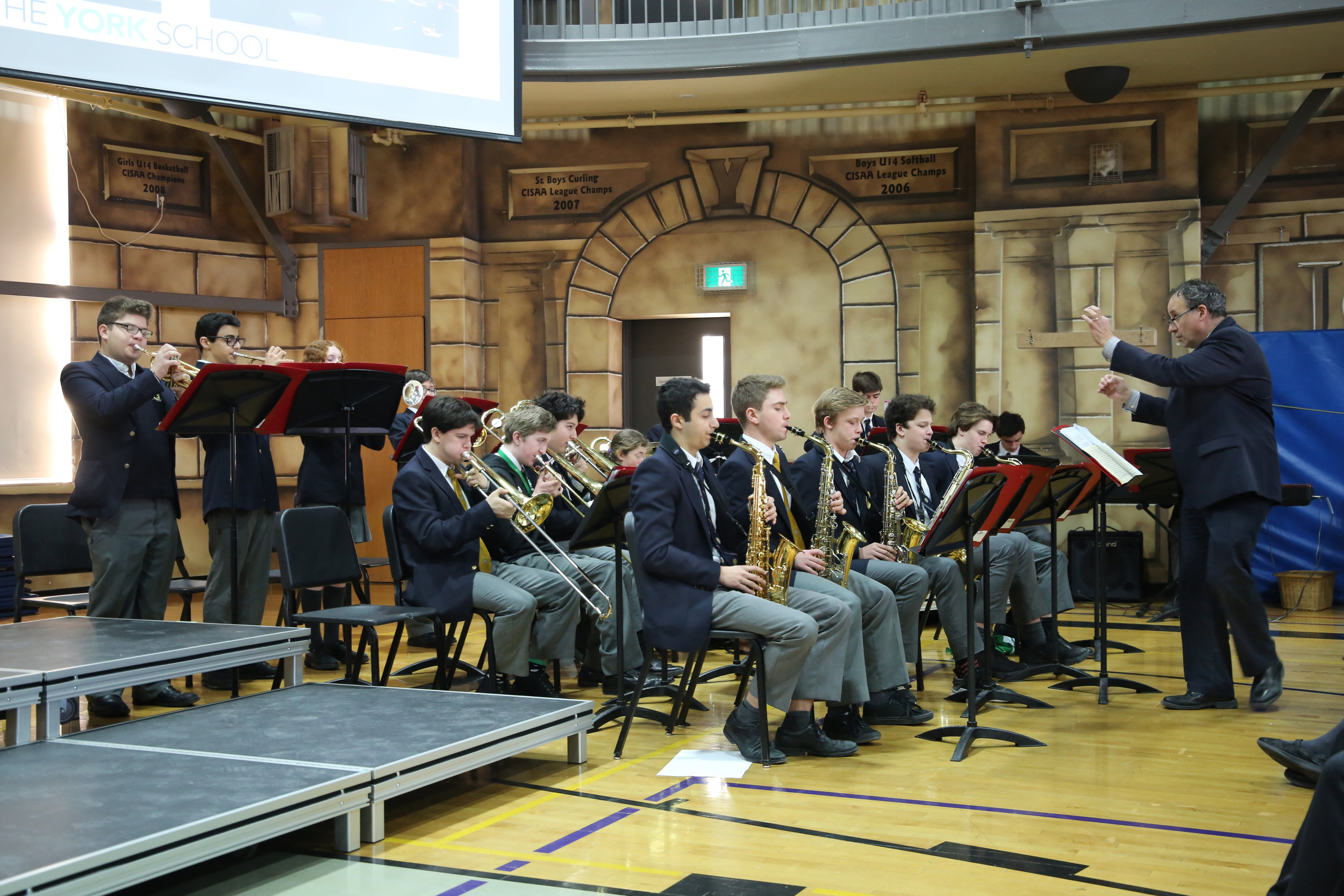 Thank you to all parents who attended the Winter Recognition Ceremony.
INDIA TRIP 2019
Thank you to the York School Community for an exceptional fundraising casual day in support of Global Pathways School earlier this month. Between the Junior, Middle and Senior school divisions, we were able to successfully raise over $ 3,000.
The Grade 11 students India Trip students travelling to Tamil Nadu, India in mid March have raised over $ 5,300 total this year through initiatives including the recent India Trip casual day, India Car Wash and Tunes for Toonies. The money raised will go towards purchasing new laptops for some of the classrooms.
Thank you to the generous York community for bringing in your gently used clothing, toys, puzzles. All of these donations will bring smiles to the children's faces and help support the students education.
Follow the India Trip adventures on their blog: http://blogs.yorkschool.com/indiatrip/ , on Twitter @yorkindiatrip , and on facebook https://www.facebook.com/yorkindiatrip/ . The school will also repost highlights through #yorklearns
The 2019 India Trip team