"EXPERIENCE TEACHES" - Fostering Positive Student Relationships through Outdoor Education Trips
We sat down recently with Andrea Lossing, Trip and Camp Curriculum Coordinator for The York School, and discussed why our fall outdoor education trips are an integral part of the start of our school year for our Grades 6 to 9 students.
Q. As a new school year begins, it may feel counterintuitive to some to send students off to camp. Why do we do it?
We can all remember back to a first day at the start of a new school year. So many new things coming at us all at once: the change in routine, new classmates, different teachers, new classrooms or even a new school. These new experiences can be both exciting and challenging. This is true for not only for students, but for teachers too!
The outdoor education trips throughout September are all about building familiarity with classmates and fostering community. It's about working together and helping each other, being open minded to new ways of doing things, and creating shared memories together. These are the skills students will use to excel and navigate through the many challenges (and triumphs!) throughout their year of learning at The York School.
Q. How do we provide the opportunity for these teamwork moments?
The activities offered at camp allow students to both challenge themselves and support each other in real ways as they do. From helping fellow classmates at high ropes by belaying them as they climb, to working with peers to build a strong shelter in the forest, to paddling together in a canoe, to cooking a meal over a campfire, they are persevering together and realizing that is truly the only way forward. Our school motto is 'experience teaches' and it is never more true than in these real moments. We realize that we need to rely on others, and in turn support others, in order to thrive together.
Q. How are these skills transferable to the student experience at school?
At York we pride ourselves on being a strong community that cares for one another. At camp we foster that community. Staying in a cabin together, sharing family-style meals, and singing around a campfire connects the students with their peers on a deeper level. They have new and strengthened relationships not only with their classmates but their teachers and mentor students as well. So when they return to the hallways of The York School, it's not merely a face passing them on the way to class, but a friend with whom they share a memory. They built a shelter as a team or helped each other navigate the low ropes course. They got through it together!
When the students return from camp, most often they are empowered and exuberant. we hope that they come back to The York School with higher confidence in their own abilities and renewed certainty of being part of a community. This increased confidence helps students believe in their own ability to meet and overcome new challenges. The sense of connection allows them to recognize the support system that they have around them in their classroom and in the halls of The York School.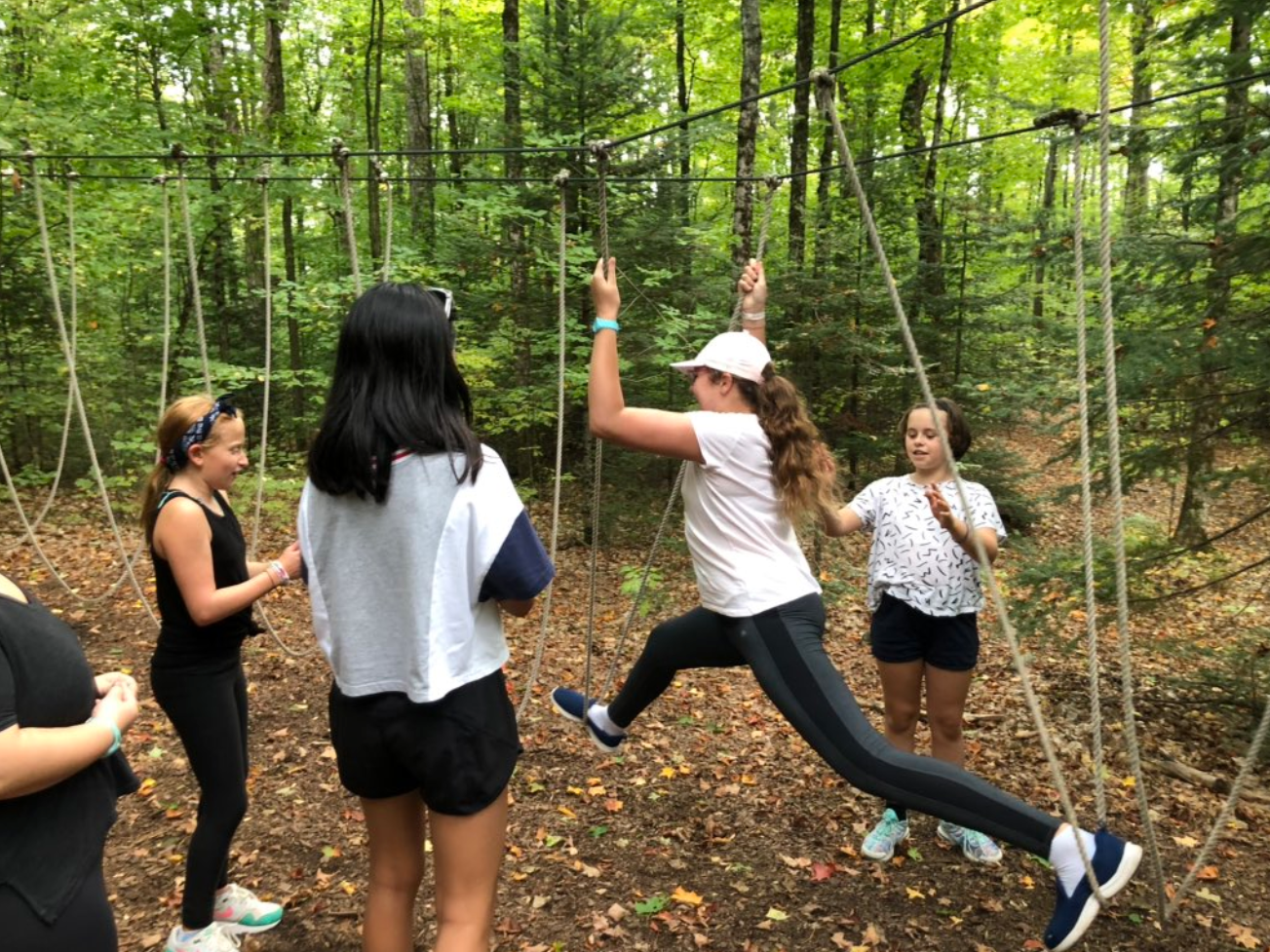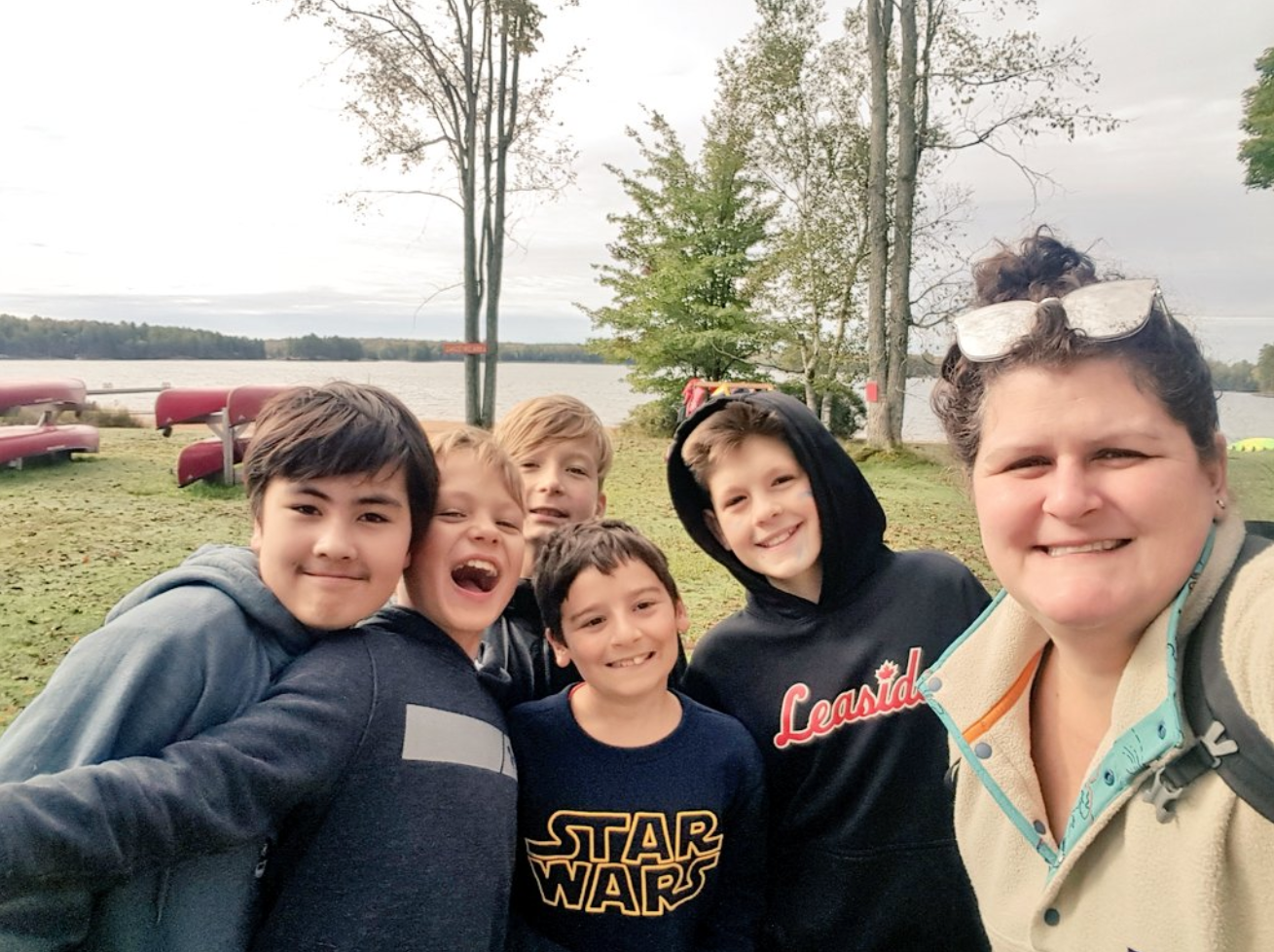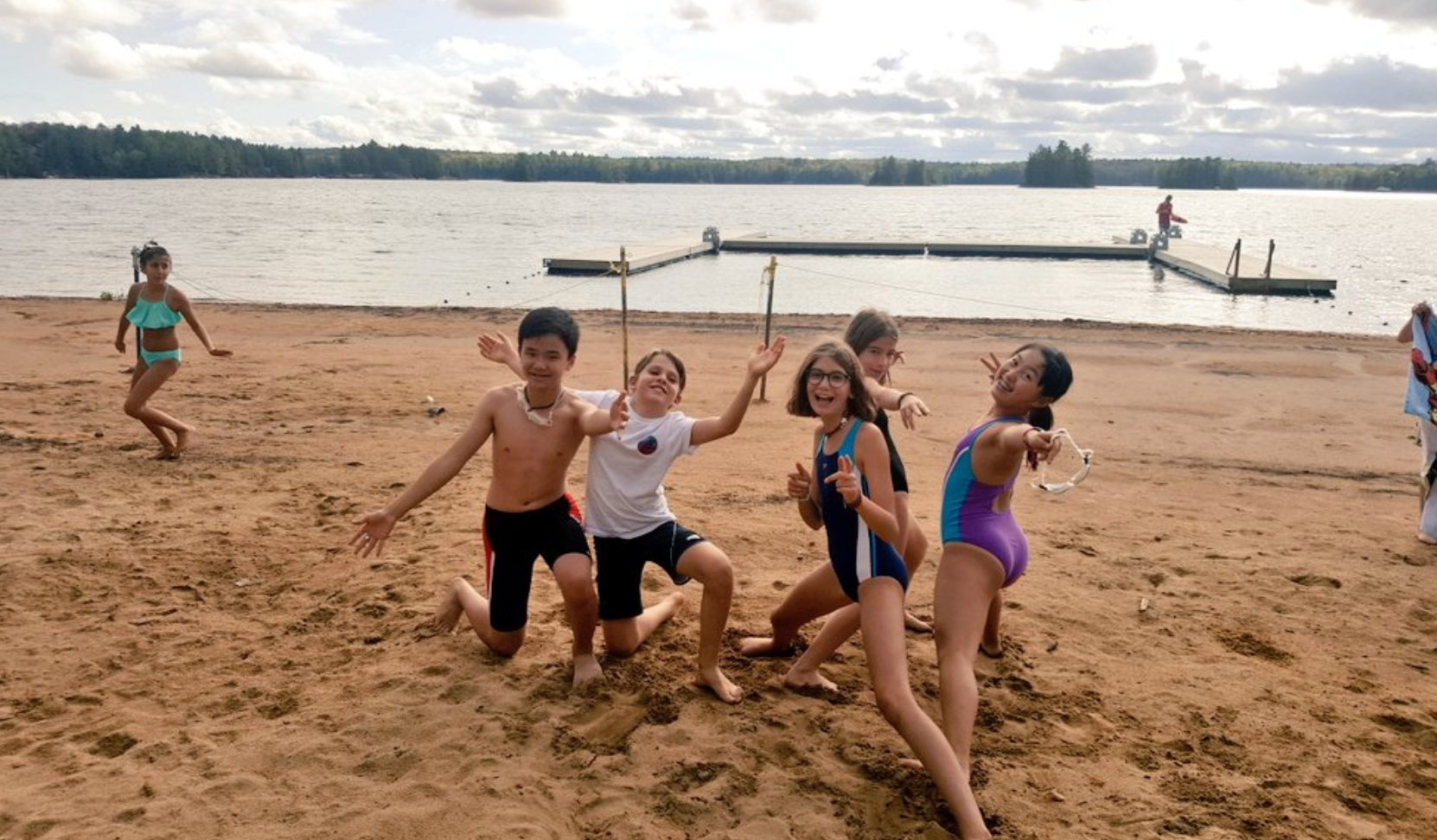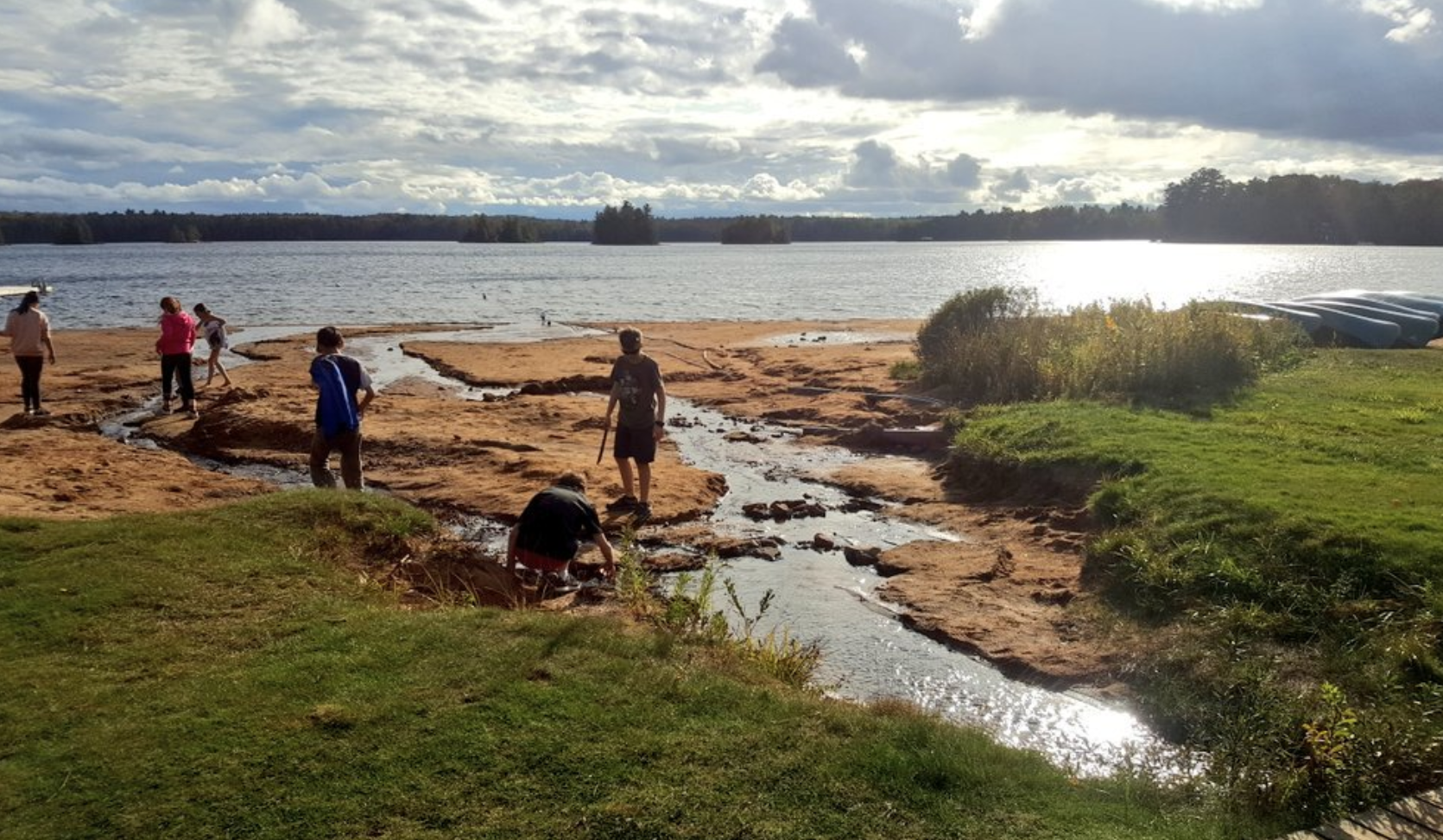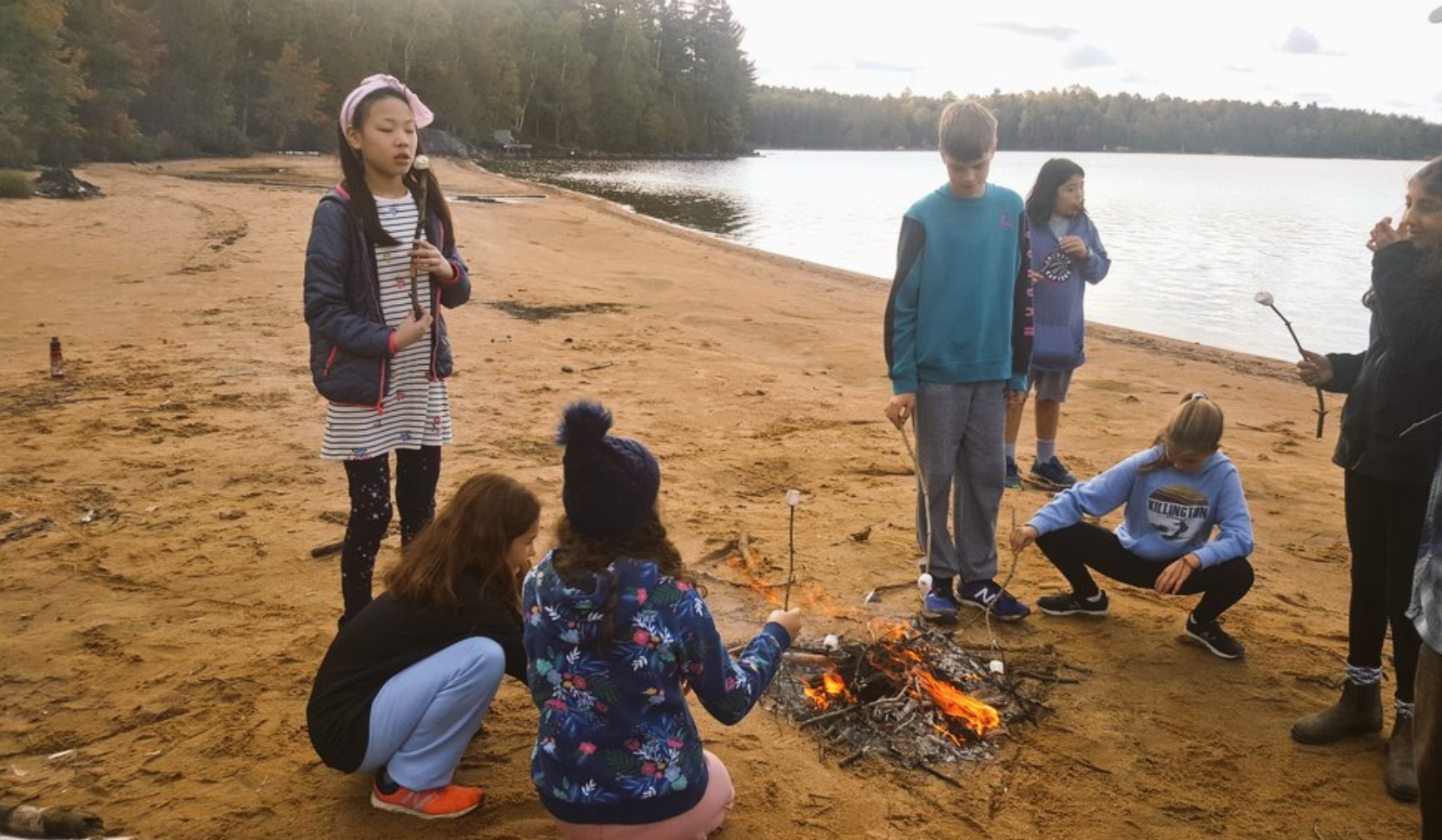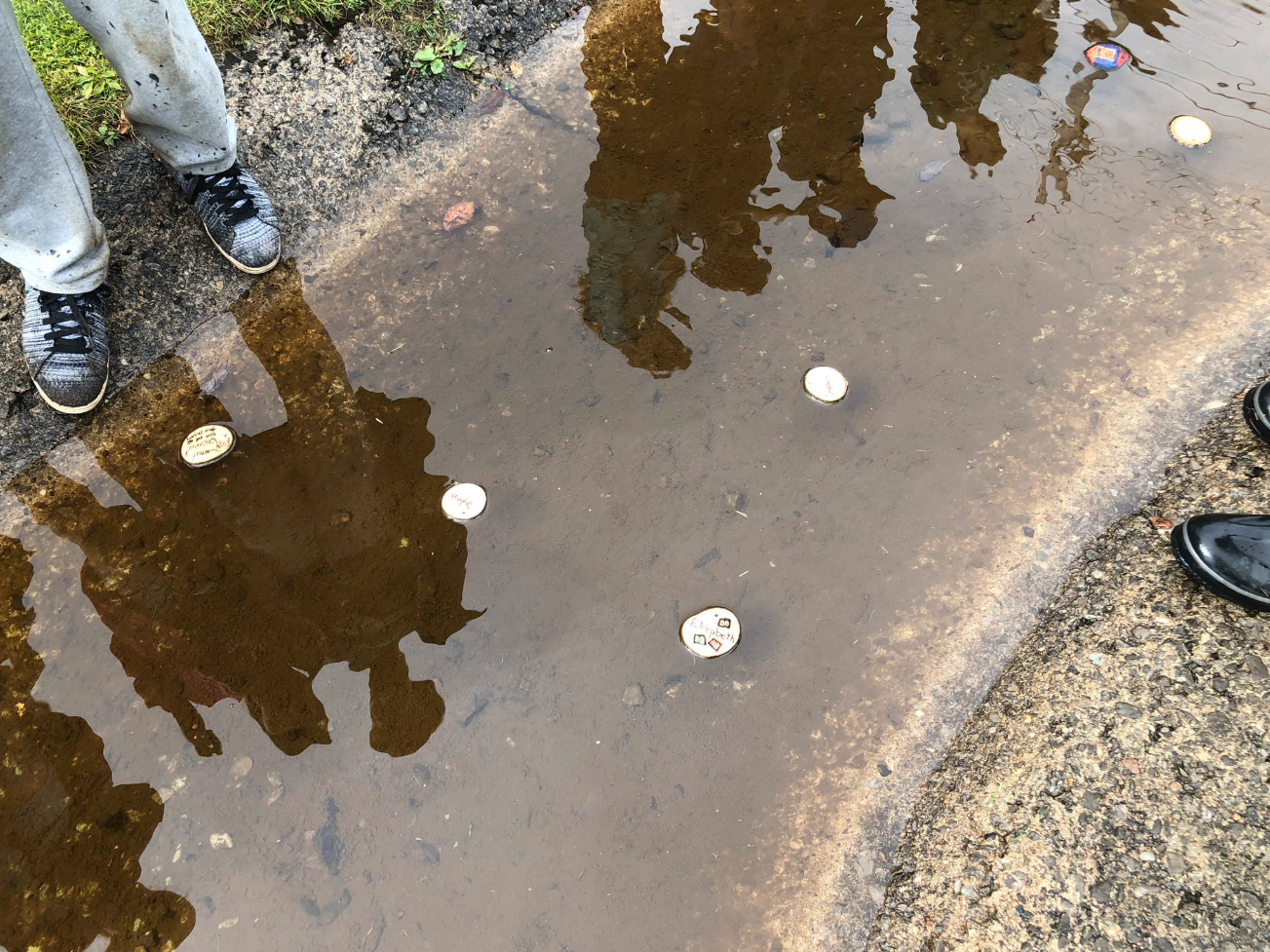 Parent Digital Citizenship Evening
Thursday October 17 from 7:00 PM to 9:00 PM at The York School 1320 Yonge St.
Please join Justin Medved, Director of Learning Innovation and Technology and Elissa Kline-Beber, Director of Student Wellness for a discussion on Digital Citizenship at The York School. Parents will have an opportunity to understand how the complex issue of technology use is addressed with our students in developmentally appropriate ways across the curriculum. Technology over-use, digital distraction and gaming are just some of the timely issues that will be discussed, recognizing the critical role of the home / school connection in this domain.
CAR WASH IN SUPPORT OF GLOBAL PATHWAYS SCHOOL IN INDIA
Thank you to all who came out to the Car Wash on Saturday supporting Global Pathways School in India.
We had guest appearances all the way from India! Jim and Joy Brickell the Principal and Librarian of GPS helped to wash cars and chat with you all.
Even with the rain, many of you came out to support us and we thank you. We were able to raise over $1600.
Without the families and staff's support we wouldn't be able to make such an impact at the GPS. A huge thank you.
The Grade 11 York India Team
DO YOU STILL HAVE THE RAPTOR BOUNCE?
PARENTS GET YOUR GAME ON - TOMORROW!
It's that time of year. The time to participate in Mr.D's Wellness Bootcamp. Every Friday from 7:15am to 7:50am meet in the Strength and Conditoning Centre with Mr.D to chase down best version of yourself. Throught Strength Training, Yoga and Nutritional Support this year's Wellness Plan is taking on a new look.
No sign up need Just start! Every Friday at 7:15am
NOTE FROM GOVERNANCE - Deadline Tomorrow
This is a call for candidates for nomination to the Advancement and Premises Committee of The York School's Board of Directors.
GUIDELINES FOR EFFECTIVE COMMITTEE MEMBERS OF THE YORK SCHOOL BOARD OF DIRECTORS:
The Advancement Committee has the responsibility for assisting the Board in fulfilling its advancement responsibility and to approve, evaluate and provide guidance on matters affecting the cultivation, solicitation and stewardship of donors, fundraising activities and the fostering of positive connections to The York School through internal and external constituent relations. Members are expected to attend nine meetings each year.
The Premises Committee has responsibility for assisting the Board in fulfilling its oversight responsibilities as they relate to the School property, construction/renovations, potential acquisitions and the related cost of these initiatives. Members are expected to attend nine meetings each year.
There are Advancement & Premises Committee openings, effective immediately. All recommendations and expressions of interest will be gratefully received, reviewed, and considered by the Board.
If you would like to nominate a candidate (including yourself) for the Advancement and/or Premises Committee position, please visit click here to complete the nomination form.
Appointments of the new Advancement and/or Premises Committee members is expected to take place in Q1 2019. Nominations/applications should be submitted no later than Friday October 4, 2019.
IN THE COMMUNITY THIS WEEKEND